DFW Daylight Savings Time Transition and ATSC
Spring 2022
Daylight savings time begins on 13 March which means that stations should begin sending PSIP data to that effect on 14 February. The details on how this process should be managed are in ATSC A/65, Annex A and FCC regulations require that all except low power stations follow the standard.
12 February
The DST follies got off to a bad start with five stations jumping the gun this morning. A full two days before they should have. If your receiver uses these for time, it will be off by an hour tomorrow. These are all full power stations including major network (ABC, PBS) affiliates that should know better.
WFAA (RF 8)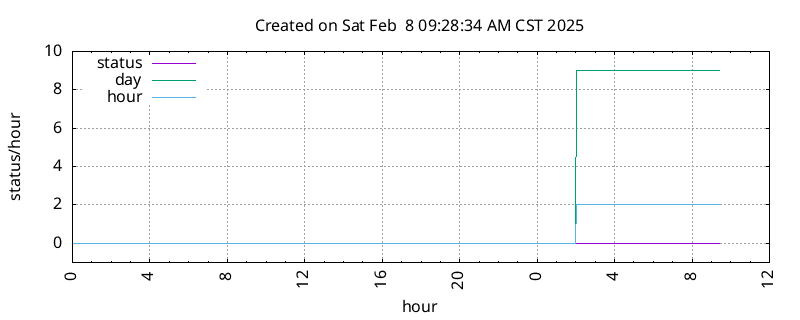 KERA (RF 14)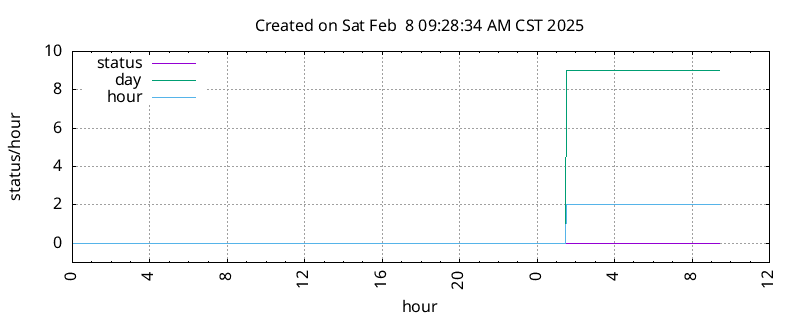 KTXD (RF 23)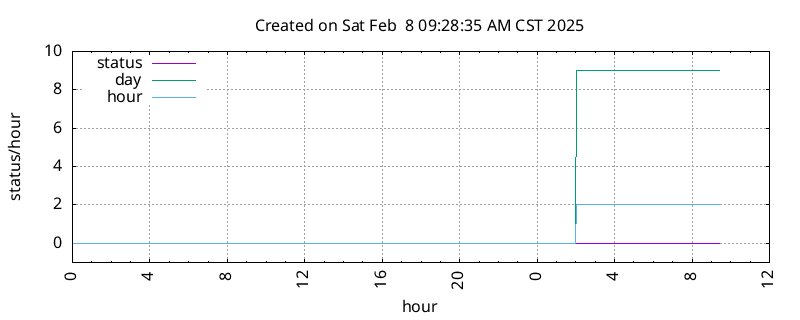 KPXD (RF 25)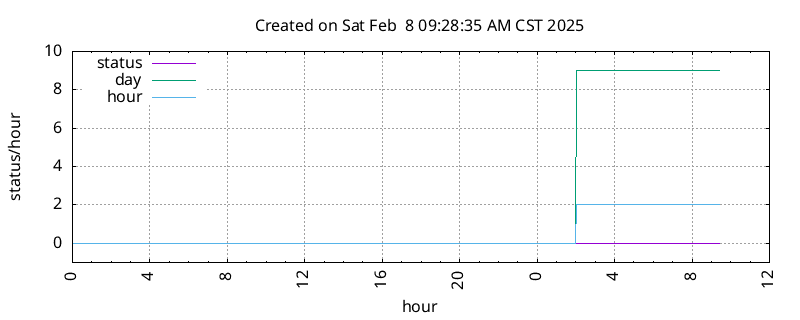 KMPX (RF 30)
13 February
Given the early rush yesterday I expected to see more than just the one station joining the too early group today. Which is fine by me as the majority vote or whatever my DVR uses isn't upset by it. Yet.
KDTN (RF 29)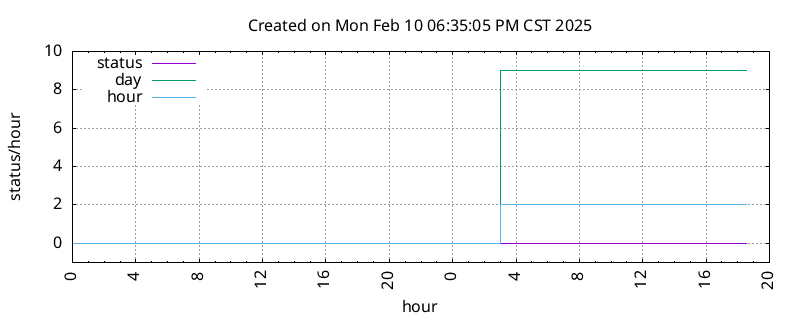 13 February, addenda
After my last check of the day, three more stations joined the too early group:
KFWD (RF 9)
KDTX (RF 21)
KAZD (RF 31)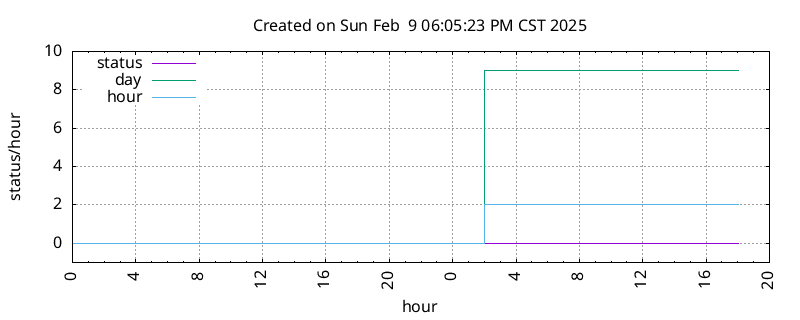 14 February
Today is when stations should begin the process and a few managed to get it correct. Too few.
KTXA (RF 18)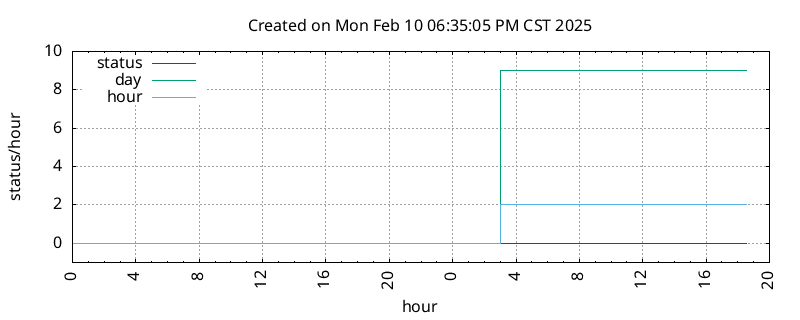 KTVT (RF 19)
KXAS (RF 24)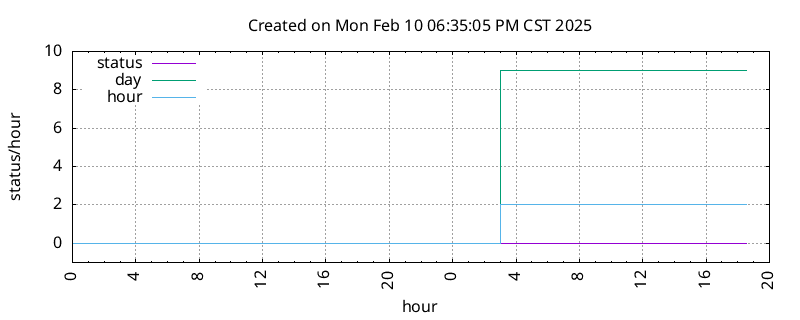 KDAF (RF 32)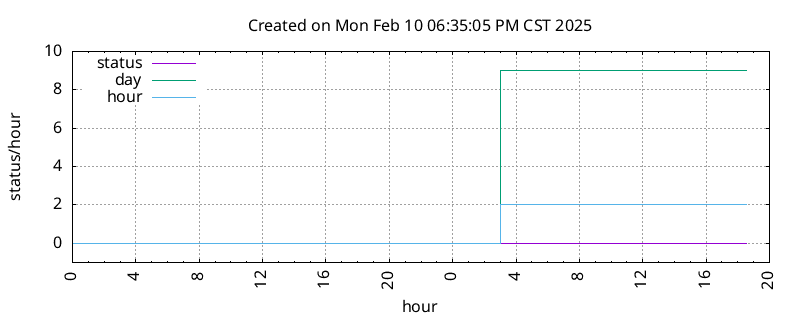 KXTX (RF 36)
13 March
The way it is supposed to work is that once the entire broadcast area has passed into DST, the DS_status is changed to '1' to indicate in DST and the day and hour go back to zero. Since DFW is nowhere close to another time zone, that is at 2AM (3AM DST). Waiting a bit doesn't cause much trouble but going early is of course right out.
Three stations took a different path. The day and hour went back to zero at 8PM yesterday, followed by DS_status at 2AM today.
KDTX (RF 21)
KAZD (RF 31)
KFWD (RF 9)
While this would not cause time to be displayed incorrectly, it would cause trouble with displaying schedule data. Between 8PM and 2AM it would be like DST was coming and times for programs after 2AM would be wrong. So if you should happen to schedule a recording based on that time, you wouldn't record what you wanted.
A few stations gave the whole DST thing a pass and still have a DS_status of 0: KHPK, KBOP, KNAV, KDFI, and KUVN. KDFW (the local FOX affiliate on RF35) hasn't bothered to clear DS_status for a long time. They have also left DS_hour at 1. I have no idea what they are thinking.
Then there were four stations that gave the DST specific data fields in PSIP data a pass and just jiggered their UTC time by an hour. KODF, KUVN, KHPK, and KNAV. An example:
KODF (RF 3)
This is a horrible thing to do. Even if you are a low power station.
14 March
The four stations that changed their UTC time by an hour changed it back again just after midnight. They didn't change DS_status so they are still on standard time.
History
Since I no longer have the space limitataions with my Earthlink pages I can make data from previous transitions available here rather than relay on the Internet Archive.