DFW Daylight Savings Time Transition and ATSC
Fall 2021
Daylight savings time ends on 7 November which means that stations should begin sending PSIP data to that effect on 8 October. The details on how this process should be managed are in ATSC A/65, Annex A and FCC regulations require that all except low power stations follow the standard.
6 October
Something very odd happened at KXTX overnight. For a couple of hours they dropped the in daylight savings time flag:
KXTX (RF 36)
At the same time the time they sent shifted by about 23,600 seconds.
7 October
Rather surprisingly after the poor performance this spring, only one station jumped the gun this morning.
KDTN (RF 29)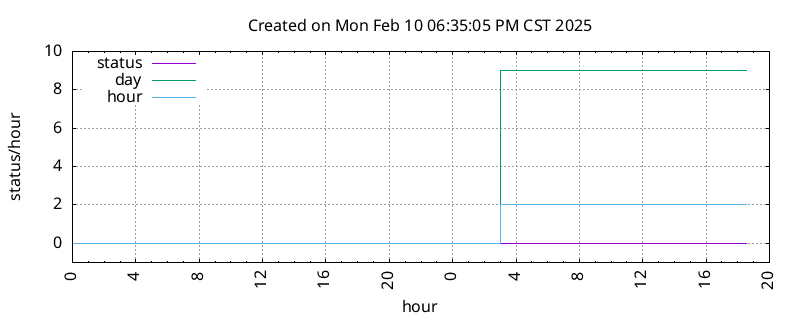 Followed by three more late in the evening
KFWD (RF 9)
KDTX (RF 21)
KAZD (RF 31)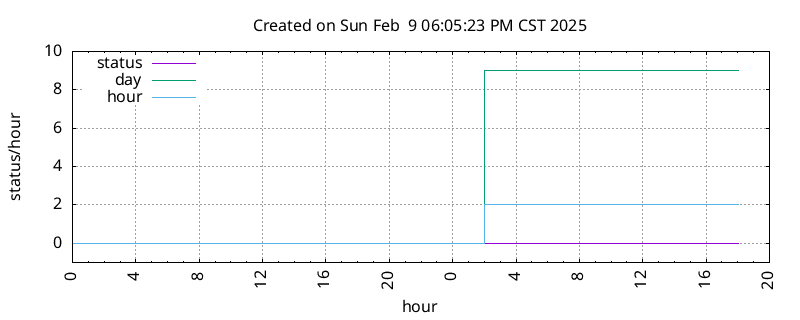 I don't understand why they would do it at three hours early.
But four isn't a horrible number, I guess.
8 October
This is the day they should be doing this.
KTVT (RF 19)
KXAS (RF 24)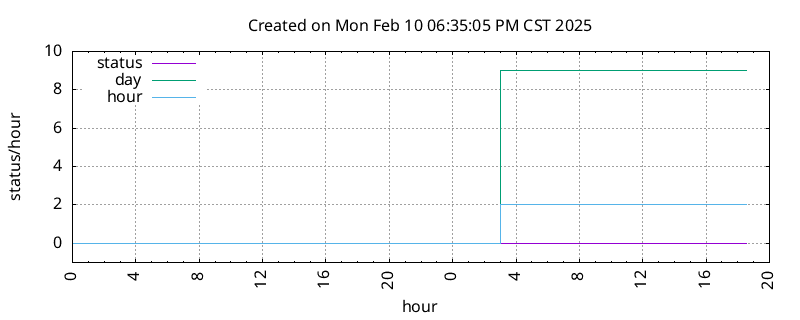 KDFI (RF 27)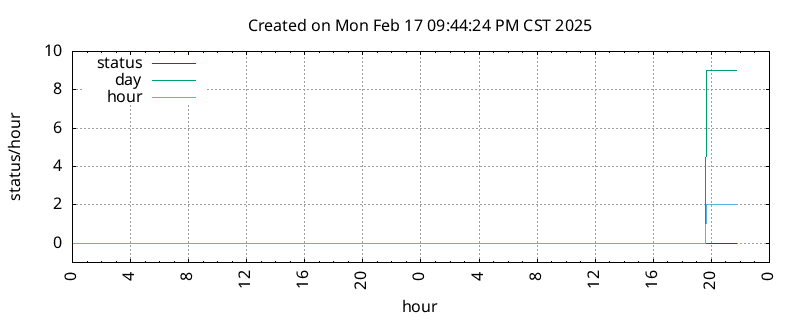 KUVN (RF 33)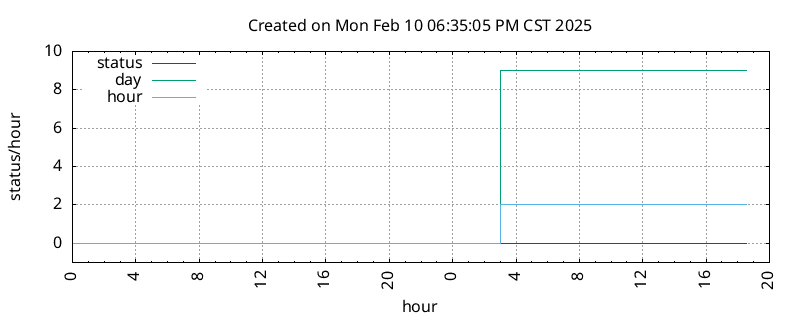 KXTX (RF 36)
10 October
Five more on Saturday. A day late isn't much of a problem because nobody provides a months worth of schedule data.
WFAA (RF 8)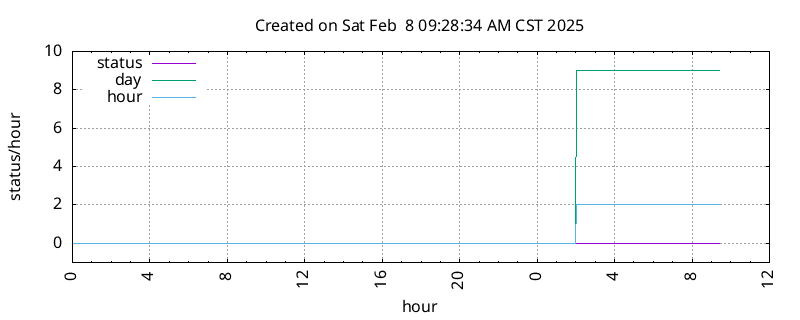 KERA (RF 14)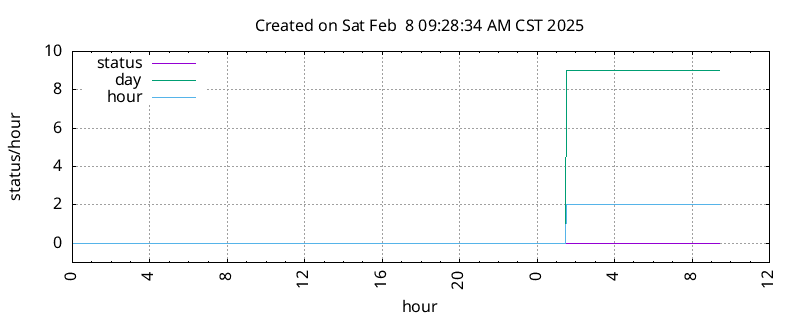 KTXD (RF 23)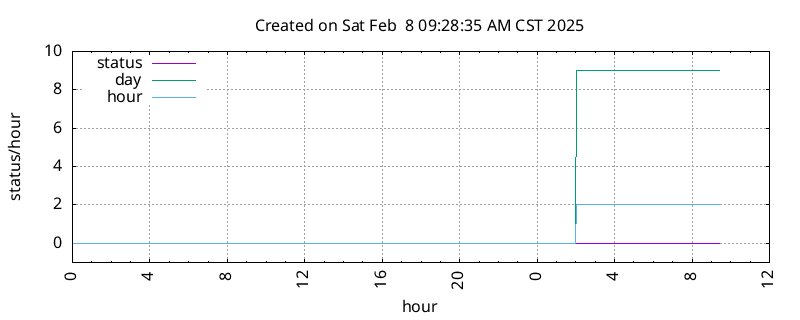 KPXD (RF 25)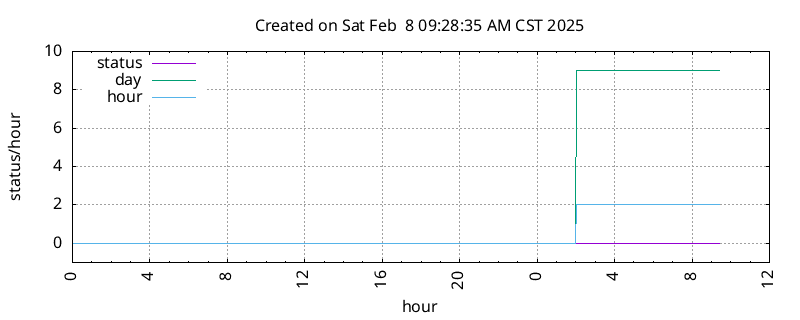 KMPX (RF 30)
That leaves three stations that have done nothing so far: KTXA, KDAF, and KDFW.
History
I have been doing this since 2015 and previous versions of this page can be found at the Internet Archive. I have archived the raw data and can provide it on request.